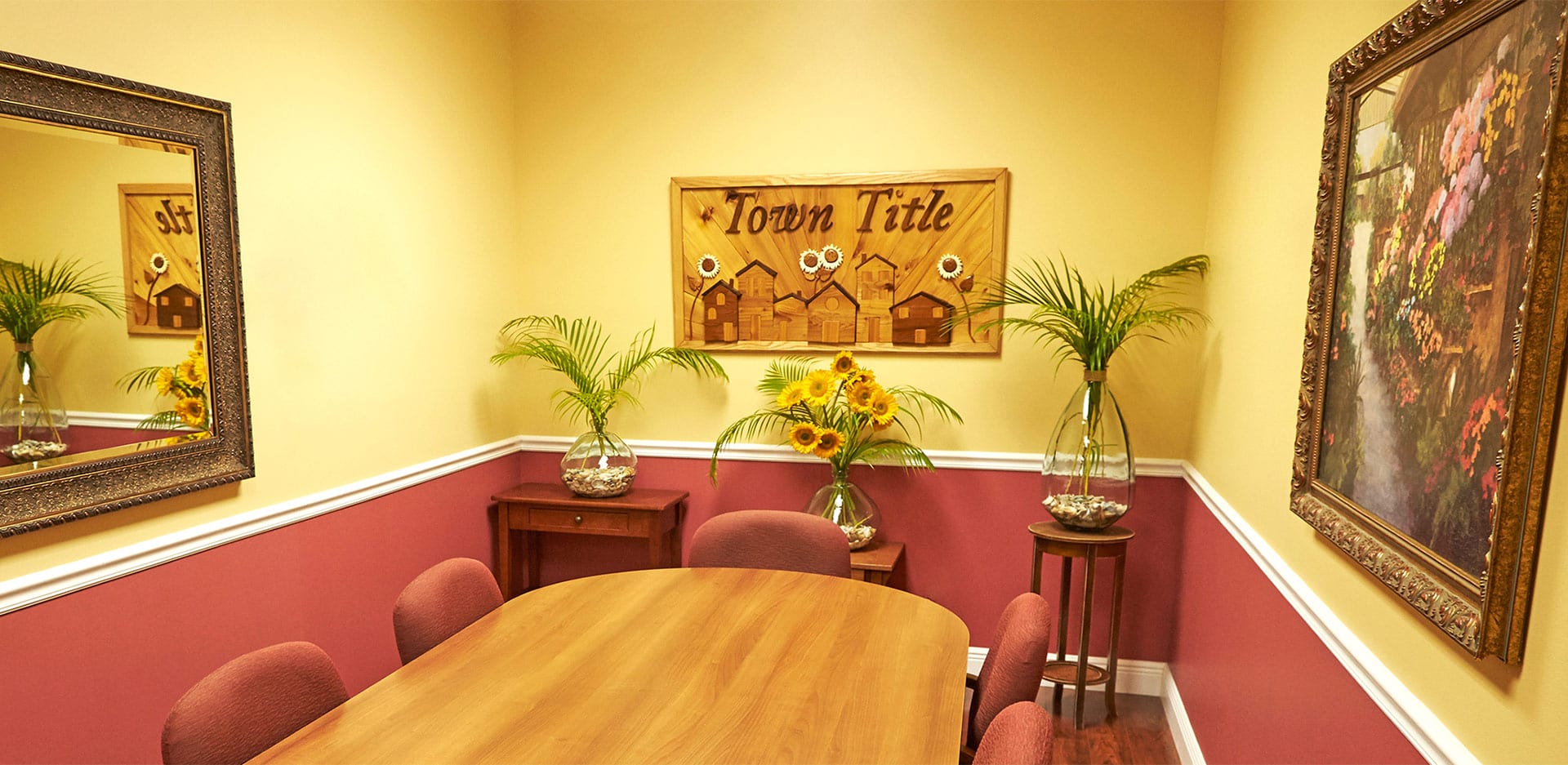 What is the Closing Process and Where Does the Title Insurance Company fit in?
The closing process begins when you sign a sales contract (to sell or buy real property) or when you apply for a mortgage refinance. The realtor, lender or homeowner then places an order with the title company. The sales contract stipulates who pays for title insurance and whoever pays for it gets to choose the title company. If you are refinancing your home, you can always choose your title company. It is important to let your realtor or lender know that you would like to use Town Title for your closing. Otherwise, they will place the order with whom they choose.
In Palm Beach County, the seller typically pays for the Owner's Title Insurance policy. Therefore, the seller can direct which title company is used for the closing.
What role does the Title Insurance Company play in the Closing Process?
The title company orders the title search and communicates with the seller, buyer, realtors, loan officers, loan processors, loan closers and attorneys. The title company processes the file for closing by doing the following: