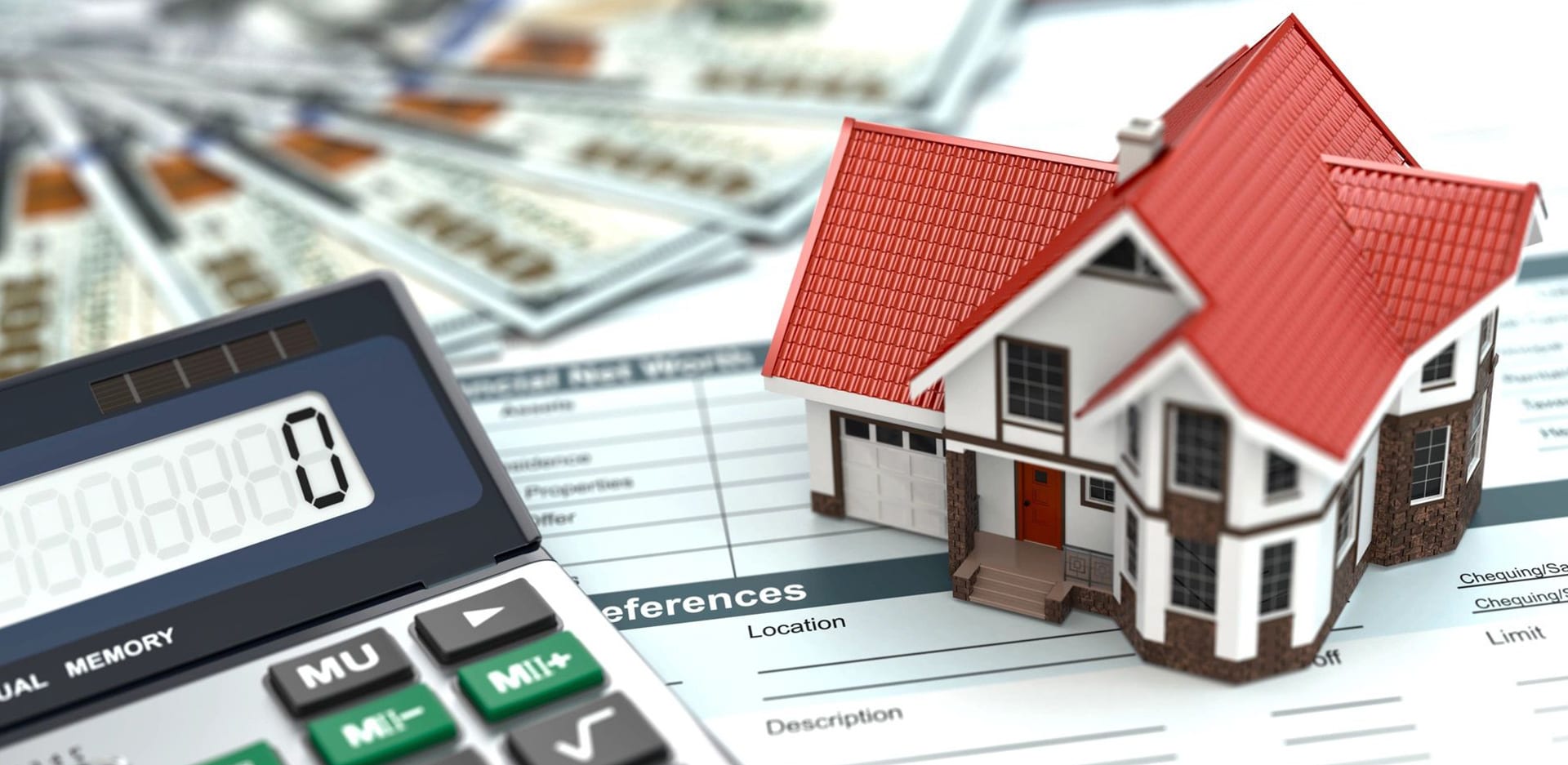 There are two types of title insurance:
Owner's Title Insurance, called an Owner's Policy, and Lender's Title Insurance, called a Loan Policy.
Most lenders require a Loan Policy when they issue you a loan. The Loan Policy is based on the dollar amount of your loan. It only protects the lender's interests in the property. It does not protect the buyer.
An Owner's Policy is based on the purchase price of the property. It is purchased for a one-time fee at closing and lasts for as long as you have an interest in the property. An Owner's Policy protects the buyer should a covered title problem arise. Possible hidden title problems can include: