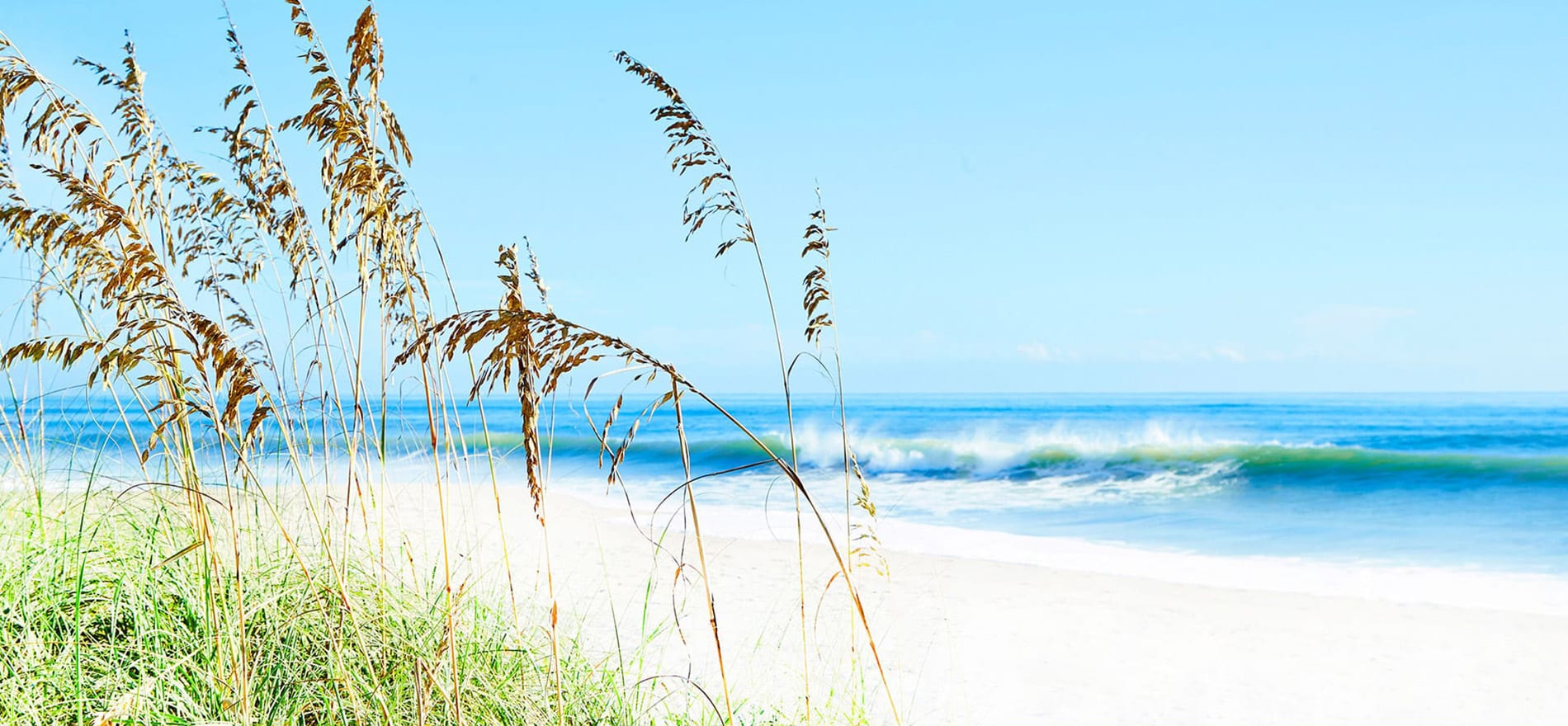 Frequently Asked Questions
Yes, you can. However, if you decide to sell, since minors lack the capacity to enter legal agreements, a guardian must be appointed by the court. The guardian could be one or both parents or a third party. The court gives the guardian the authority and responsibility to look after the minor's best interests.
If the property is going to be the primary residence of the married couple, then it is necessary for the spouse to sign acknowledging that they know the property is being encumbered. They are also acknowledging that they waive the homestead rights to the property in the event of default (non-payment of the Note).
In recent years, open, expired, abandoned and inactive permit issues have become a problem in the pre-closing process. Title Insurance does not cover open, expired, abandoned or inactive permits. It covers the underlying land and insures the owner has clear title to the land. It does not insure structures that are built on the land.

Occasionally, work is done on property and no permit is pulled. Title companies/closing agents do not research this scenario. It is the buyer's responsibility to do their due diligence when buying a home and make sure that the structure(s) on the property match the structure(s) shown on the property appraiser's website.

Unless it is otherwise noted in the sales contract, the title company/closing agent is not required to clear up a permit issue prior to closing. When a permit issue arises, our office policy it to make all parties (realtors, seller and buyer) aware that a permit issue exists. It is then up to the seller, buyer and realtors to work out the permit issue.

When the contract does NOT stipulate that the seller must close out any permits, a title company/closing agent might not even do a permit search. Town Title does a permit search because they are thorough and detailed.

The As-Is Sales Contract (Rev. 4/17 edition) addresses permit issues under the section titled SELLER ASSISTANCE AND COOPERATION IN CLOSE-OUT OF BUILDING PERMITS. It states that the seller is not required to spend any money on resolving any permit issues but must cooperate if the buyer needs the seller's assistance to resolve any permit issues prior to closing. Some of the real estate offices are adding a clause to the contract that requires the seller to take care of any permit issues. When that clause is stated in the contract, it then becomes a closing requirement and must be done prior to closing. It is not being done to clear the title. It is being done to comply with the terms of the contract.

A realtor, lender or building official might tell you that it is the job of the title company to clear any permit issues prior to closing. This is not always correct. It is only our job if the sales contract stipulates it.

If you are a seller and want to sell your property, it would be beneficial to call the city or county prior to selling your home. Find out if there are any permits. This will allow you time to clear them up prior to closing.

If you are a buyer, confirm with the title company or closing agent that they are doing a permit search prior to closing. If they are not doing one, ask them to do one. If they will not do one, then do the search yourself. Contact the city or county where the property is located and find out what the procedure and cost are.
All parties signing closing documents need to bring photo identification (driver's license, passport, or government issued identification with photo)
Certificate of Approval form (original or copy) issued by the homeowner's association, condominium association or property owners association
Any item your lender requested that you bring as a condition of your loan approval
Wire receipt for funds wired for closing (only required if you are getting a mortgage)
Having a licensed realtor on your side adds value and expertise to the buying and selling process. However, you can buy or sell without one if you decide to navigate through the process on your own.  Both buyers and sellers will need to perform certain tasks that would otherwise be done by your realtor.  Some of these tasks are:
Follow up on buyer's loan commitment;
Help with buyer's approval process with the homeowner's association, condominium association or management company;
Remind buyer of deadlines for earnest money deposit due dates, loan approval, inspection deadlines, etc.
No, you do not have to attend the closing. Closings documents can be FedExed to you. The title company will need the original documents back from you by the closing date.
If your sales contract is a FARBAR contract (Florida Association of Realtors/Florida Bar), an Owner's Title Insurance Policy is required. In many cases, the seller will be paying for it as it is customary in Palm Beach County. There are many reasons why you, as a purchaser, should have an Owner's Title Insurance Policy. Refer to the "Title Insurance" page for more information.
Please arrive on time. We might have another closing scheduled immediately after yours.
All funds for closing must be in the form of a WIRE TRANSFER. We cannot accept Cash, Direct Deposits, ACH Transfers, Personal Checks, Bank Checks, Official Checks or Cashier's Checks.
A cash closing usually takes approximately 30 minutes. A loan closing can take up to an hour and a half, depending on how long it takes to get funding authorization from the lender.