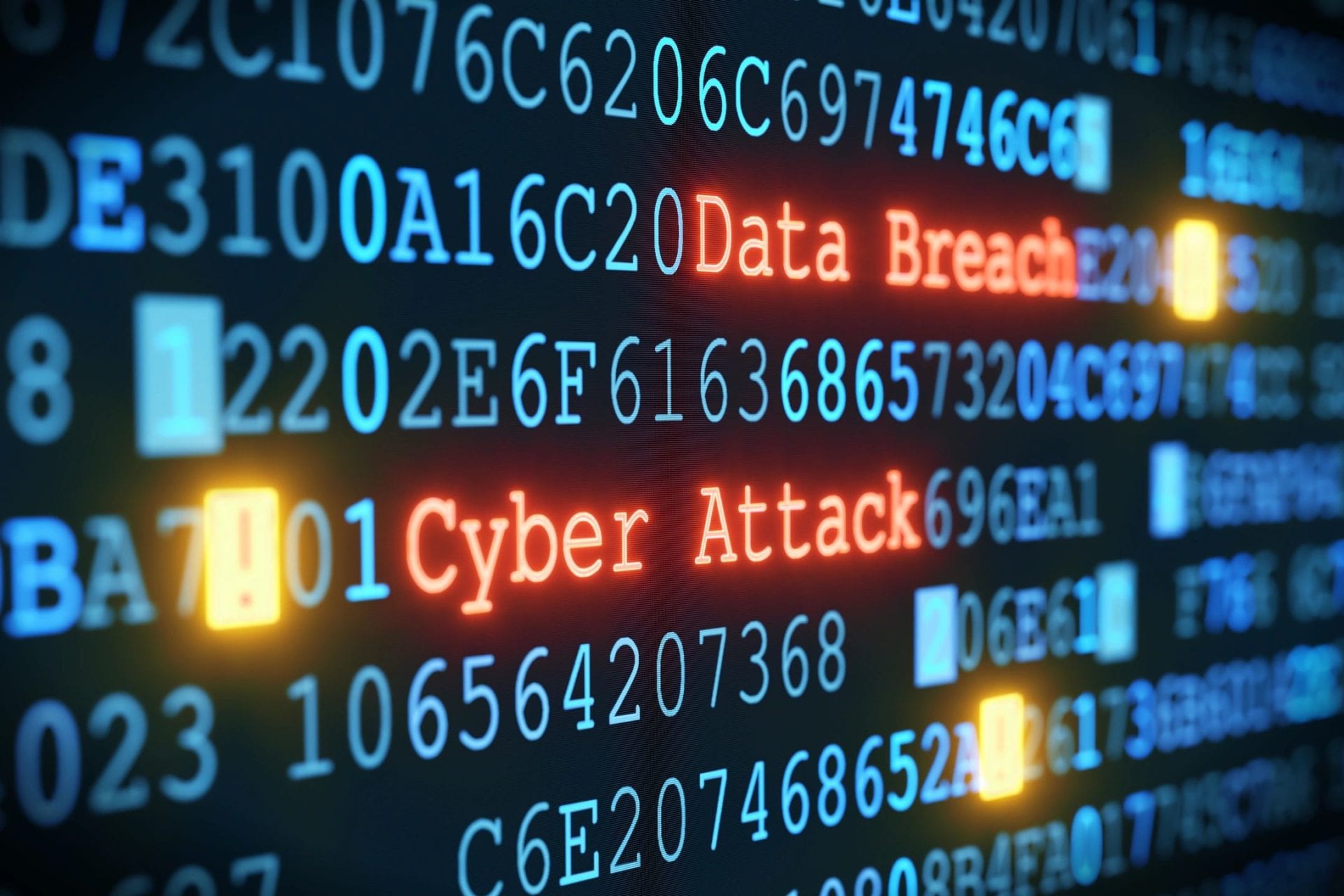 ATTENTION BUYERS!!
Wire fraud and cyber email hacking are sophisticated schemes that are taking place everyday in the closing industry. Criminals hack into the emails of buyers, sellers, realtors, loan professionals, title companies, and attorneys. Because they are monitoring email, they discover that you are buying a home. They wait until just days before the closing and then they send you an email or text that looks like it's coming from Town Title (or your realtor or lender). The email looks legitimate and typically contains wiring instructions and the amount needed to be wired. They often use a scare tactic or similar threat (closing will be delayed or cancelled, loss of your deposit, etc.). Occasionally they use an incentive (such as a discount on closing costs) so that you do it quickly before their scheme is caught. If they know that we have sent you wiring instructions already, they may say that the wiring instructions have changed.
TOWN TITLE WILL NEVER CHANGE WIRING INSTRUCTIONS!
We send our wiring instructions password protected so that you must call our office to open them.
ALWAYS CALL TOWN TITLE BEFORE YOU WIRE ANY FUNDS!
Call us at a number that was previously given to you. Do NOT call the number in the email that is telling you that the wire information has changed.
THE MORE YOU COMMUNICATE WITH OUR OFFICE ABOUT THE WIRE, THE LESS CHANCE THAT YOU WILL BE A VICTIM OF WIRE FRAUD.